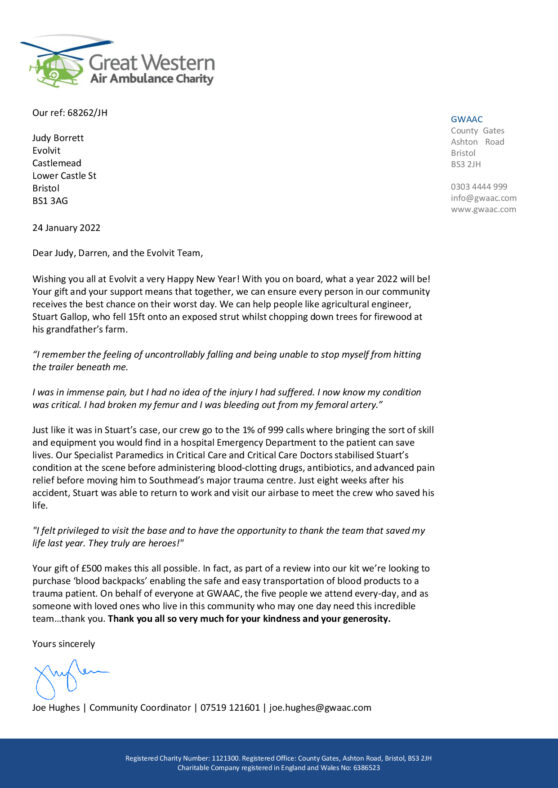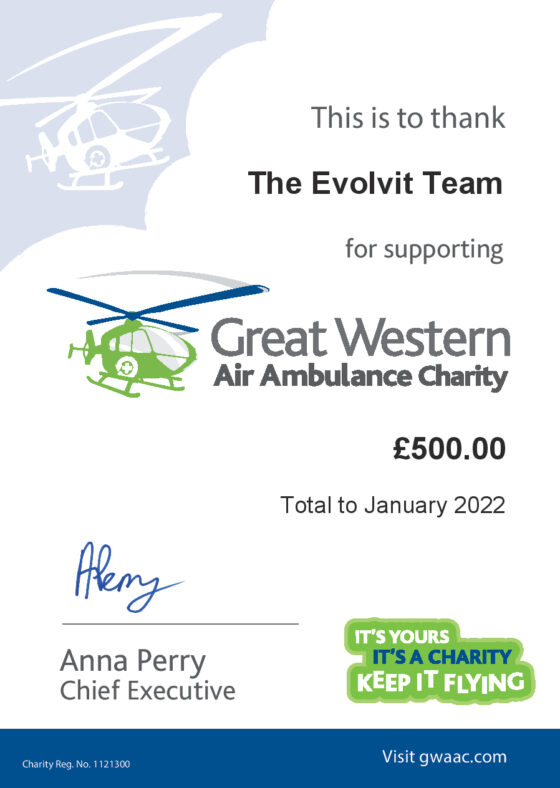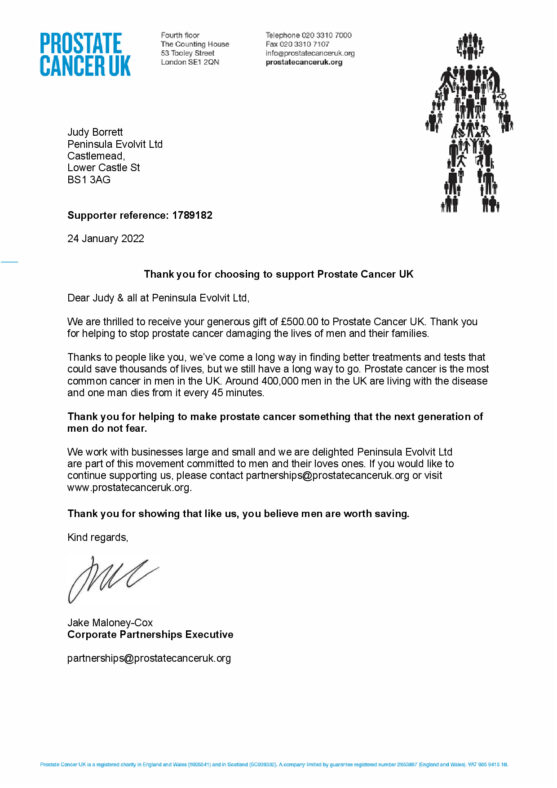 Dear Mr Blackhurst and all the team at EvolvIT,
On behalf of Exeter Leukaemia Fund, thank you for your generous Christmas donation of £500.00.
As a small local charity, the past eighteen months have been very difficult, and ELF has had to adapt and restructure to secure the provision of our vital patient services. We are very grateful for your support during a challenging time.
ELF's vision is that every family affected by blood cancers and blood disorders across the Southwest receives compassionate, tailored support. ELF lightens the load, supporting families from diagnosis and throughout treatment. Your support will help us to make a real difference.
Thanks again and, on behalf of all the ELF team, wishing you a very Merry Christmas and a happy and healthy new year.
Kind regards
Andy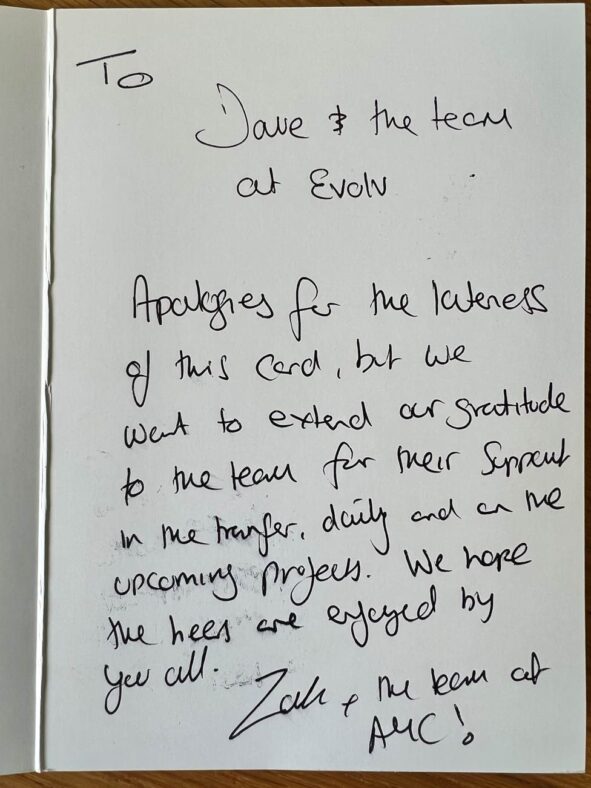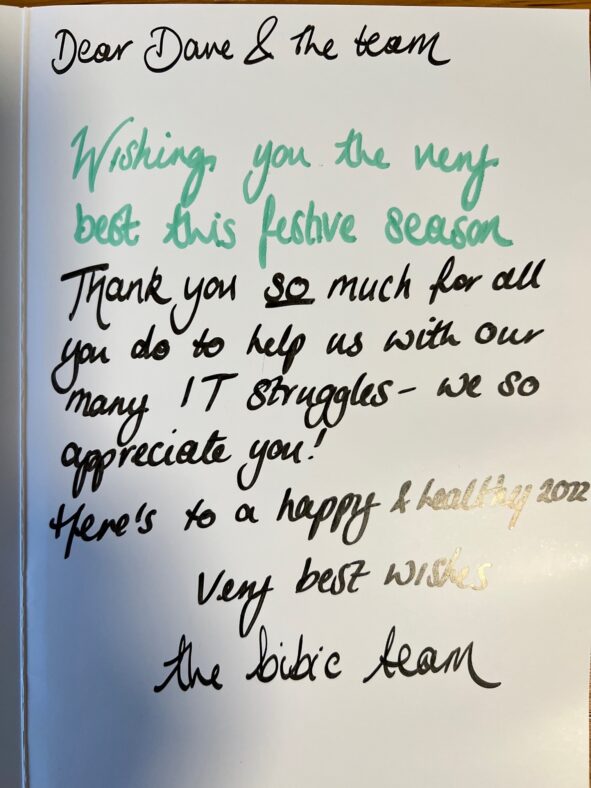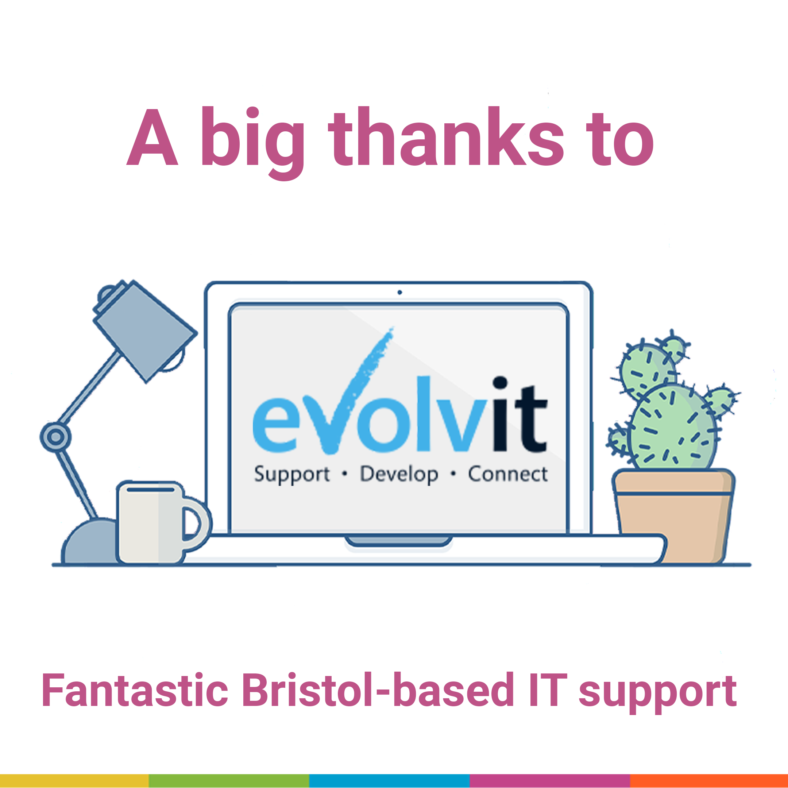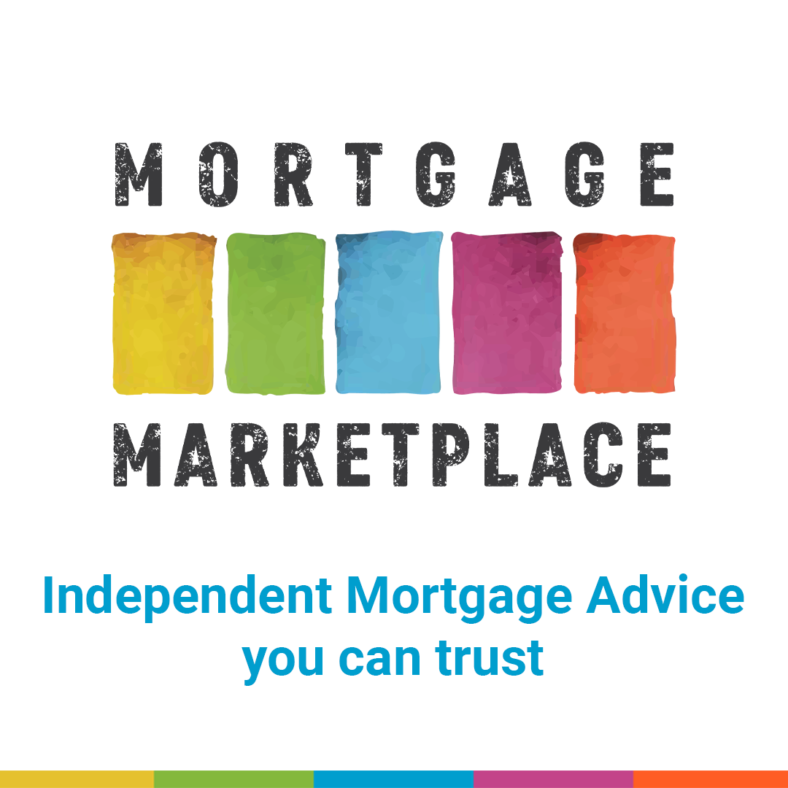 Today we want to give a big shout out to @EvolvIT, who have been pivotal to achieving our green goals and remote working during the pandemic 👍🏽
They set us up with a Remote Desktop System so all work can be done securely and remotely, allowing our staff to work flexibly during the pandemic and beyond.
Although it began life as a way to continue delivering a great service during the pandemic, it ended up kick starting our push towards being a more positive impact business! 😃
Being able to work on hot desks in the office, or at home, means far less travel into the office, which is good for the world. 🌍 It also gives staff much needed flexibility around their lives, keeping up morale! 😁For example Darry, one our advisers, has just had twins – so this is a lifesaver for him.
If you are in need of a quality IT solutions provider for your business, get in touch with EvolvIT. We can't recommend them enough! #Recommendation #BristolBusiness #IT #PostitiveImpactBusiness