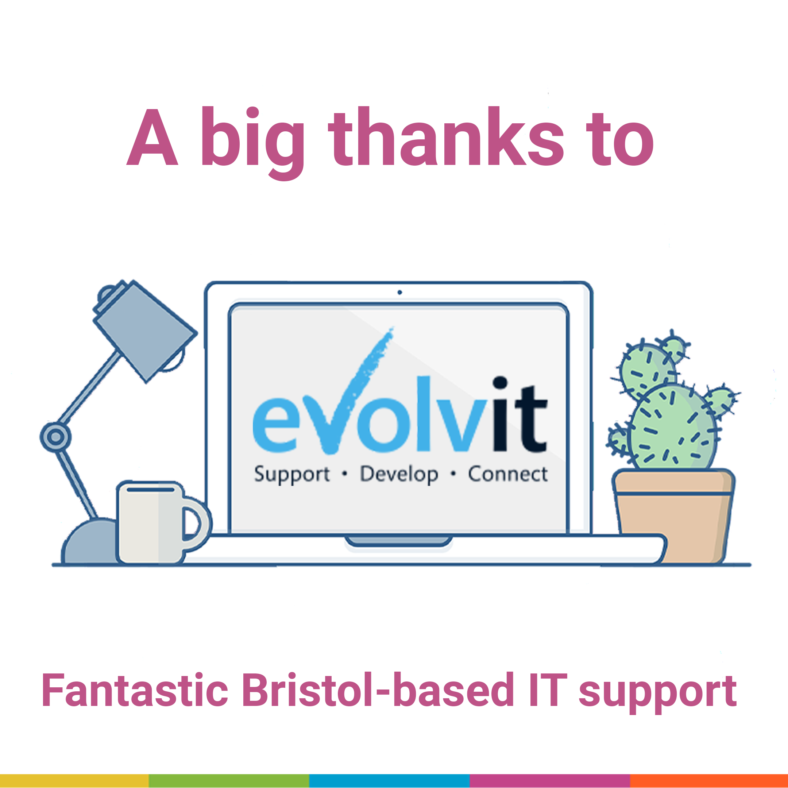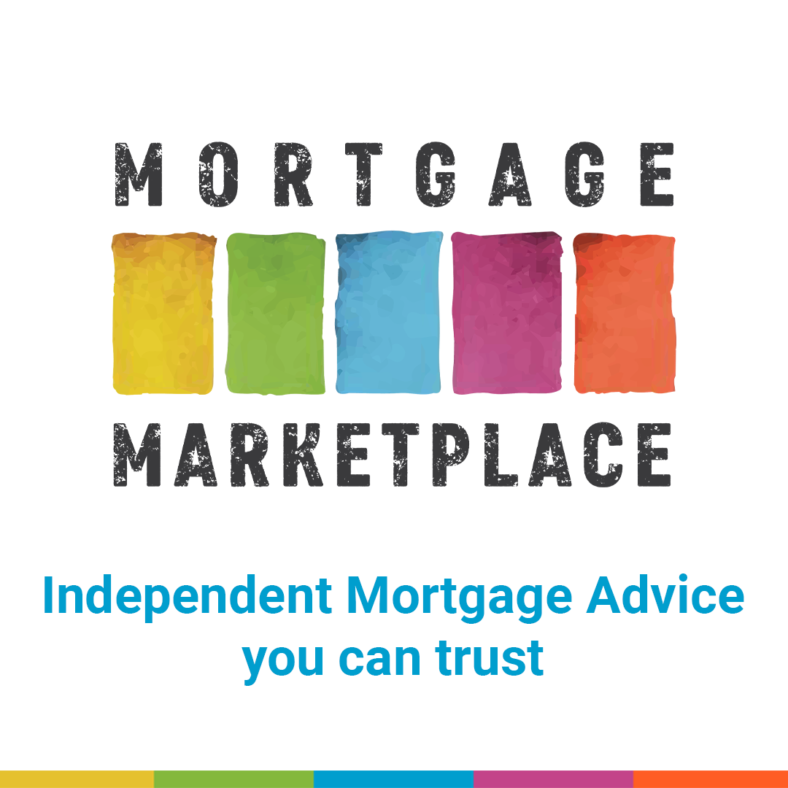 Today we want to give a big shout out to @EvolvIT, who have been pivotal to achieving our green goals and remote working during the pandemic 👍🏽
They set us up with a Remote Desktop System so all work can be done securely and remotely, allowing our staff to work flexibly during the pandemic and beyond.
Although it began life as a way to continue delivering a great service during the pandemic, it ended up kick starting our push towards being a more positive impact business! 😃
Being able to work on hot desks in the office, or at home, means far less travel into the office, which is good for the world. 🌍 It also gives staff much needed flexibility around their lives, keeping up morale! 😁For example Darry, one our advisers, has just had twins – so this is a lifesaver for him.
If you are in need of a quality IT solutions provider for your business, get in touch with EvolvIT. We can't recommend them enough! #Recommendation #BristolBusiness #IT #PostitiveImpactBusiness