Migration of In-House Microsoft Exchange Server to Hosted Exchange Platform
If you have an on-premise or in-house Exchange server and are wanting to move to a hosted Exchange platform such as Microsoft's 365 offering then you may well be extremely nervous. Common concerns that we have encountered range from losing emails, downtime, migration methods and of course time to do it all.
Here at EvolvIT our Exchange server support team in Bristol have become extremely efficient over the last two years at migrating on-premise Exchange systems to hosted offerings. Depending on the level of data held on site and the number of mailboxes stored really makes quite a difference on the method used.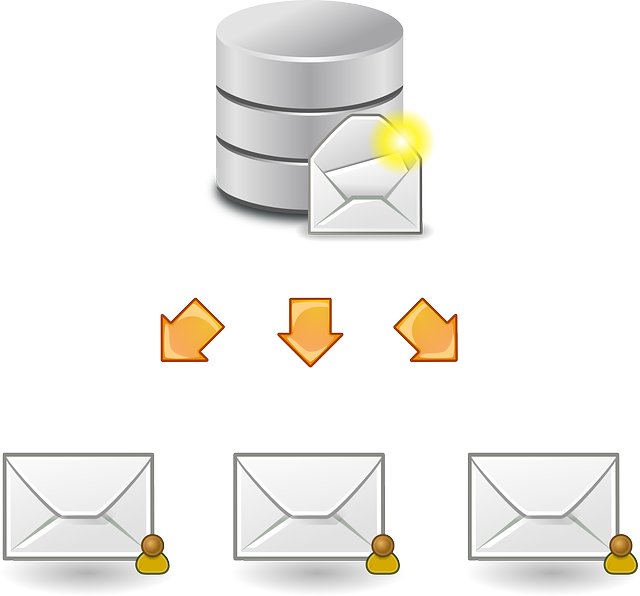 For smaller setups, we adopt a manual, more hands on approach. Configuring the new system in advance and having new emails delivered to it whilst we manually export and import the old emails to the new mailboxes. Advantages of this for smaller setups is next to zero downtime with the migration being completed within a day. The downside to this method is whilst your emails import you are left with only new email in your inbox until the process finishes. We use our high speed hosting facilities to ensure that the export/import process happens without the bottleneck of a slow internet connection.
For larger Exchange installations, whether they are a multi or single site, we configure the onsite and offsite Exchange systems into a hybrid setup. This allows a seamless move of mailboxes from one store to another – even whilst the user is still actively using the mailbox. Once the migration is completed for a single user, if Outlook is open then a pop up asks them to reload and that is the migration completed. The same process can be carried out for shared or public folders, calendars and all other Exchange objects. Advantages of this are completely seamless migration with zero downtime, the disadvantage being it is far more complicated and beyond the scope of most internal IT teams.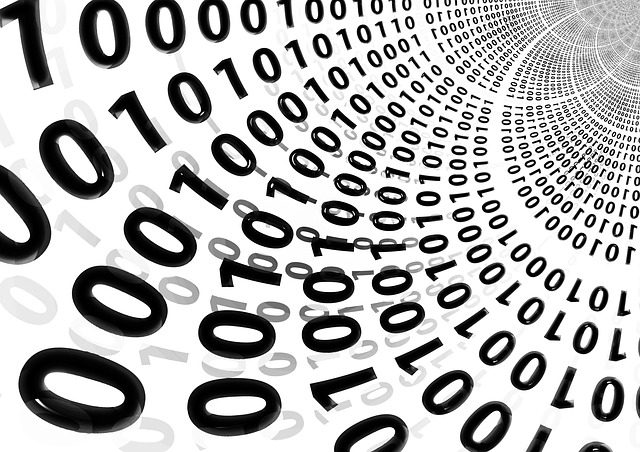 If you are using Small Business Server 2007-2011 you will be pleased to know that we have successfully migrated both of those platforms. We have also successfully migrated all other versions of Exchange 2007-2010-2013, please note that Exchange 2003 does not support a hybrid setup and you must proceed with the manual process.
If you would like to have a free no obligation chat about your email plans then feel free to contact us for advice.