The Ultimate Guide to Office 365
Considering the move to Office 365? Perhaps you're looking to move your business IT software forward but you're not sure on the best tools for the job? Or you've simply been recommended an upgrade but you don't know whether it's worth it?
Let our ultimate guide to Office 365 give you a full run down of the benefits of this package, and help you decide whether you want to join the 23 million consumers already subscribed to the service.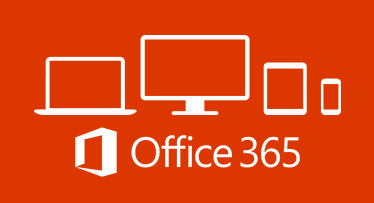 What is Office 365?
Office 365 is a software package that's available from Microsoft. It incorporates the complete Office Desktop package with online cloud storage through OneDrive. Rather than buying a standalone software bundle, you pay a monthly fee with an annual commitment, which gives you access to all the software tools both via the desktop applications and the more limited online versions.
There are various different levels of subscription available:
Personal: £5.99 per month (or £59.99 per year), which gives you all the Office Desktop apps, along with generous cloud storage and 60 minutes of Skype calls to mobiles and landlines every month
Business Essentials: £3.10 per user, per month – online versions of Office tools, with email and HD video conferencing included
Business: £7 per user, per month – full versions of Office software for PC, Mac and mobile devices with cloud storage included but no email account
Business Premium: £7.80 per user, per month – all the benefits of Essentials and Business combined – full desktop apps, email, cloud storage and HD video conferencing
Why the subscription model?
The subscription model is proving to be more popular in the future of business. Rather than paying a large one-off fee every few years for the latest Office Desktop package, you pay a monthly per-user fee and ensure you always have the latest version.
In truth, the subscription probably works out slightly more than paying the one-off fee every three years (usually when a new Office version is released), but the additional benefits of cloud storage, email, security and support ensure you get better value.
Who would use it?
One of the reasons for Office 365's large subscriber base is the adaptability of the system. With the core tools available for a very reasonable per-user fee, it really can be used by anyone:
Office 365 for personal use
Anyone who uses Office software in their spare time – whether for hobbies, budgeting or freelance – will find an upgrade to Office 365 useful. You can install the software on multiple machines in your own home, and the included storage on OneDrive means you have additional backups for your treasured files, including family photographs.
Office 365 for business use
Whilst great for personal requirements, the real benefits of Office 365 come to the fore when you consider its uses for business. Almost every business in the world has a use for at least one programme in the Microsoft Office portfolio, whether it's simply typing up communications in Word or complex data reports using Excel. Outlook also remains one of the most popular email clients for small and big business alike, and Office 365 ties these up in one convenient subscription package.
Small businesses in particular can take real advantage of the low costs as part of an Office 365 subscription. It's scalable to fit any IT budget, as even a team consisting of just a handful of employees could easily get the software package for a total cost of less than £50 per month.
One of the key benefits of Office 365 is the ease with which remote working is possible. Having work stored on the cloud, an easy-to-use online email client, and mobile apps that are integrated into the same systems means working on the go has never been simpler, with no huge remote network systems needing to be set up.
It's an easy to install system, but in order to get the most out of the flexibility of Office 365, you may need to employ the services of a dedicated administrator if you don't have internal IT support. Particularly if you want to build a contact database and use a custom business email account with Outlook, seeking support will ensure a smooth transfer from your current system.
It isn't just small businesses though that use Office 365 to enhance their IT systems. Indeed huge global companies such as British Airways and Carlsberg have implemented the software, along with major chains and brands like Gamestop in the US and Heinz across the world, and even governmental organisations such as the city of Chicago and the US Virgin Islands.
These diverse institutions, when compared to the similar uses of software by small businesses, showcase the flexibility and adaptability of Office 365, showing that it isn't a limited tool and can help future-proof your business, regardless of your expansion plans.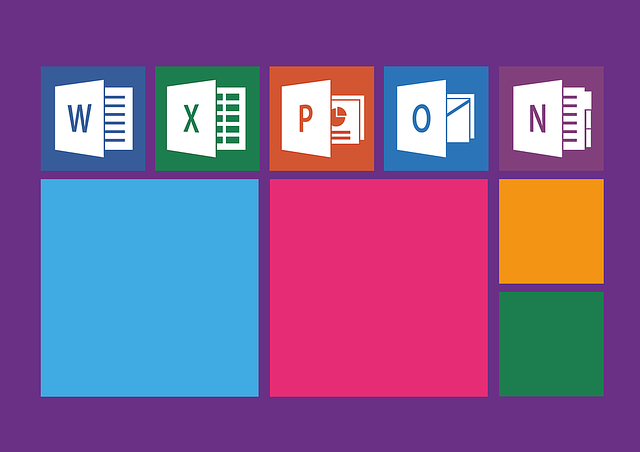 What are the benefits?
The software that's included:
You get every essential Office tool as part of an Office 365 subscription. For many, you'll know these inside-out, but in full:
Word, Excel, PowerPoint, Publisher and OneNote to let you write letters, build spreadsheets and reports, put together presentations for clients and for internal use, to create structured documents, and to take notes that can be easily transferred and formatted
Outlook, with tailored business addresses available including groups, and a full calendar system to make booking meetings even easier. Also includes a full email contacts database
Skype for Business, with unlimited conferences, including HD video
You also get IT-level support available online, and phone support for critical issues, available 24/7.
New features added regularly
One of the benefits of a subscription is that whenever a new version or new features are added, you automatically have access to them without having to pay out extra.
These new features are being added at a regular basis and can help streamline your work, or just make tasks easier. The latest additions in July 2016 include:
Researcher – a new tool for Word, this can automatically detect information you're writing about and help you source references and quotes online using Bing's Knowledge Graph, and cite them correctly, without having to leave the document
Editor – another new addition for Word, this is a cloud-sourced proofreader that works much better than the standard Spell Check tool, using machine learning to better understand grammatical suggestions. It can also help you re-word anything that's too clumsy or complicated
Focused Inbox – as the name suggests, this feature is part of Outlook and it can highlight the most important emails you receive – making prioritisation even easier
@mentions – Outlook again: this tool is useful when you're emailing a group of people, but want to highlight it to a select few to show that it's important. It can also add people to the 'To:' field when you @mention them in the body copy
Zoom – one for the PowerPoint buffs who want to add more interest to their presentations, Zoom lets you abandon the traditional linear slideshow in favour of a hub slide that can then jump around to different points, letting you tailor a presentation to your audience.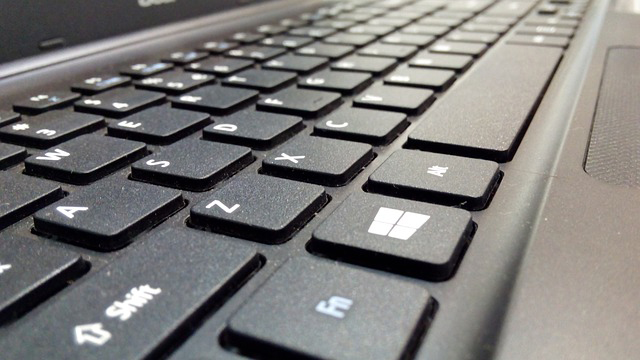 Security from the experts
As you would expect from one of the true pioneers of computing, Microsoft takes security extremely seriously, particularly in the modern age where threats are at their most complex and diverse.
From exceptional physical security at Microsoft's datacenters, where your information is stored to cutting edge logical and data security online to prevent hacking, and a wide range of controls available to both users and administrators of your systems, Office 365 has you covered. You can enjoy total peace of mind when working online, whether from your office or remotely.
Learn more about the security options with Office 365.
A wealth of cloud storage
Cloud storage lets you save your files, whether personal or business, on a remote network that you can access anywhere. With Office 365, each user gets one terabyte of storage on OneDrive, Microsoft's own cloud system. A terabyte is roughly 1,000 gigabytes, which is around 3 million average office documents – more than ample for an average user!
The generous storage extends to your Outlook inbox, which is set at 50 gigabytes, meaning it can hold around 600,000 emails – so there's no need to constantly archive your inbox to keep servers running smoothly. The attachment limit is set at 150mb – many clients traditionally set a limit at 10mb, so even the largest PDFs and reports should be fine. Only designers, printers and anyone involved with graphic files may need to consider external file transfer tools.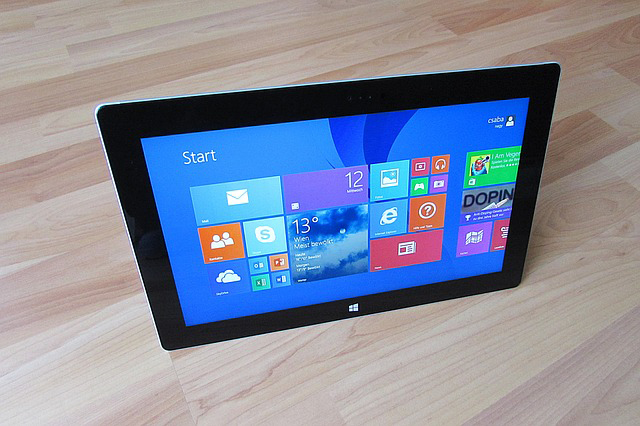 In summary
For many businesses, adopting Office 365 has been a huge success and is seen as the future of working. Microsoft isn't the only major player to move to a subscription model (Adobe's Creative Cloud is another popular example, widely used in marketing departments and the creative industries across the world) and for many businesses of any size, it's an option worthy of serious consideration.
If you're currently using locally hosted servers and applications and would like to know what it could mean for your business to move all or some of your operation to cloud based services such as Office 365 then get in touch with our IT experts. We won't just tell you how much it will cost, we can run a full IT audit and tell you not only if it's right for you but what other alternatives there might be too.