How Bristol is Driving Innovative Tech Growth
Bristol's burgeoning tech industry unsurprisingly earned the city its reputation as one of the top technology hubs in the UK.
In fact, the city is leading the way in the country's digital tech ecosystem, as it now has the highest turnover per worker (£269,000 on average) for the second year in a row—outranking Reading (£247,000) and London (£200,000).
On top of that, Bristol emerged as the UK's top smart city, thanks to a successful collaboration among its private companies, local government, and its citizens to improve the city's public services and urban environment.
All these are huge contributions to the country's technology sector, which is growing at "twice the rate of the wider economy." Despite the economic and political consequences of the Brexit vote, the UK is still the digital capital of Europe.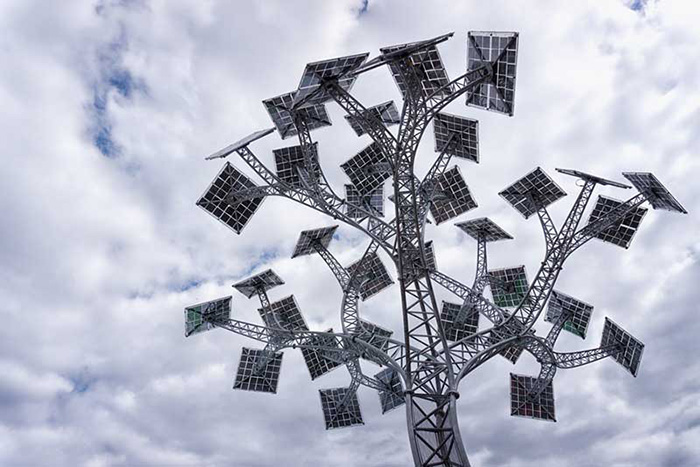 Bristol's Innovative Tech Growth
Although larger firms play their part in the local economy, start-ups in various industries continue to make their presence known in the city.
As further proof of how the city continues to push the envelope of tech growth, Bristol recently ranked 12th in European cities with the highest amount of tech investment.
The great thing about it all is that Bristol's accolades are not just felt at a macro level. Citizens rate their life satisfaction at 7.45 out of a 10-point scale, with 92% of local start-ups in agreement.
Last month, we wrote an article on Bristol's aspirations to become a smart city, and its current successes in adapting its infrastructure to become so. In this article, we want to look at how Bristol is pushing its tech industry forward in every aspect.
So, how is Bristol driving innovative tech growth?
Smart city investments
Beating out London to be the country's leading smart city means that Bristol's strategic initiatives and projects—from its IT, transportation, to healthcare sectors— have successfully transformed the lives of its citizens for the better in a multitude of ways.
Among its recent notable investments are: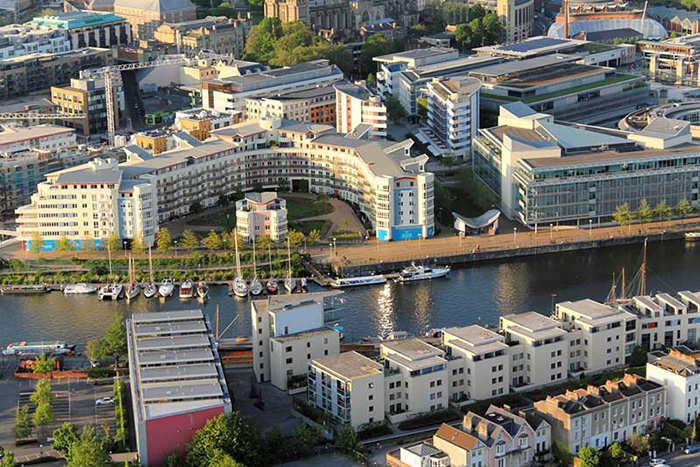 Support for Bristol's tech initiatives
Funding is a vital part of a company, especially for start-up owners who intend to scale their businesses. Bristol has plenty of initiatives to help tech companies grow, including:
Financial investments in tech programmes
Almost 70% of UK's tech investment came from regions outside of London. Bristol & Bath, in particular, attracted £109 million in digital tech investment. The notable investments last year include:
Ground-breaking tech companies
Despite the uncertain future for start-ups post-Brexit, innovation still runs high in Bristol's tech industry. With a number of Bristol-based tech start-ups achieving prominence through innovation.
Push for diversity
According to Councillor Asher Craig, the city's deputy mayor, Bristol's tech industry is being held back by its lack of diversity, both in gender and ethnicity. She added that the industry should be as diverse as its potential customer base.
Various organisations are pushing for more diversity in the workplace including:
All Aboard Bristol's Digital Revolution Train
The digital revolution is gaining more and more momentum in Bristol as the years pass. Meeting the nationwide bleak economic outlook, with a resilience measured by the continuous outpour of investments, a steady stream of innovations, and available talent pool.
With the digital landscape constantly changing, don't let your business get left behind. If you need a professional and reliable IT team, we would love to help you out and make sure your company stays competitive in this economy. Send us an email or contact us via 0345 880 4554 / 0117 258 1300.